About Caradoc Doy ~ Horticulturist, Veitch Historian & Researcher, Gardening Speaker and Garden Consultancy
Caradoc Doy has a passion for plants and plant conservation, and has a keen interest in plants, gardens and the designed landscape.

Caradoc is a professional horticulturist, and is also an authority on the history of the Veitch Nurseries of Exeter & Chelsea.
---
Caradoc Doy (NDH)
Caradoc's Background
Caradoc was born on banks of the River Wye in Herefordshire, but grew up on the banks of the River Exe in the estuary town of Topsham, in Devon. Although he didn't set out to follow a horticultural career, he took an interest in plants and gardening from an early age, partly due to his pioneering, great aunt Madge Hooper's, herb-growing business, Stoke Lacy Herb Farm, in Herefordshire.
Madge Hooper helped train the SAS for many years, and it was she who taught Caradoc some of the essential skills in learning about edible and useful plants – as well the dangers of poisonous plants. Later, as a teenager, he found himself busy helping various local people in their gardens around Topsham which increased his knowledge and gardening skills.
---
Education
Having finished at school, where he had an aptitude for carpentry and technical drawing, Caradoc went on to Exeter College, where he studied art, communication studies and engineering drawing.
However, he was keen to work in a practical, outdoor-related occupation and learn more about plants. He was also interested to learn about operating a business and work with people. This led him to be drawn to working locally at Seabrook Garden Centre under Chris Weighill, who had spearheaded Exeter's impressive Entente Florale win in 1981.
At this time, Caradoc also took his first horticultural studies at Bicton College of Agriculture in East Devon which paved the way for a career in horticulture.
This period was followed by studying a three-year diploma in horticulture at what was then, Pershore College of Horticulture in Worcestershire. His middle year was spent at the remarkable Bridgemere Garden World which in those days was run by one of the industry's outstanding achievers, John Ravenscroft V.M.H., V.M.M. – and where he was exposed to an enormous range of interesting plants.
In his final year at Pershore, Caradoc became Rag Chairman and led a successful team which raised a record sum for various charities; a record which is still unbeaten to this day. At this time, he was asked to conserve a unique variety of olive tree and has since gained useful experience of how best to grow these trees successfully in Britain's challenging environment.
Later, he introduced this variety into cultivation as the Peace Olive, Olea europaea 'Peace'.
---
Garden Trade
Having completed his diploma, the best part of the next ten years were devoted to a number of challenges around the country in the gardening trade.
These included a busy plant-marketing role at Blakedown Nurseries, Kidderminster, as assistant to Mike Dunnett which exposed him to some of the exciting opportunities for introducing new plants into the British garden market as well as the disciplines and challenges that face the nursery industry.
Later, he joined the much-respected industry-leading company, Notcutts Nurseries in Woodbridge, as a Management Trainee under the late Charles Notcutt O.B.E, V.M.H. He also worked for a time at Otter Nurseries in Devon as one of their plant advisors.
It was with Notcutts that Caradoc was to spend a total of seven good years in various garden centre supervisory and management roles at sites in Suffolk, Kent, Oxfordshire, Middlesex, Buckinghamshire and Surrey. This included helping with the integration of two acquisitions and was quite an intense period!
Today, Caradoc is one of the resident horticulturists at Fermoy's Garden Centre near Newton Abbot; part of The Blue Diamond Group of garden centres.
---
Garden History
By 2001, Caradoc had returned to his roots in Devon and started work at the well-respected St. Bridget Nurseries, Exeter, spending three busy years as assistant to the Managing Director, Mrs. Janet Flinn.
It was while at St. Bridget Nurseries that Caradoc became interested in exploring the history of the Veitch nurseries (St. Bridget Nurseries had purchased the Robert Veitch & Son nursery in Exeter in 1969) – as well as studying the interesting stories of plant exploration and introduction, particularly through the nurseries of James Veitch & Sons.
In 2005, Caradoc left to start his own horticultural business by giving talks, advice and growing plants.
---
Publisher
Over the years, Caradoc has become an experienced horticulturist and an authority on the history of the Veitch nurseries and their plant hunters which led him to publish a limited edition centenary reprint of James Veitch & Sons' own seminal work, Hortus Veitchii by James H. Veitch, in 2006.
He continues to research plants introduced by Veitch, with the aim of aiding their conservation; many Veitch-introduced plants are now at risk of extinction in their native countries, due mainly to deforestation, loss of habitat and population expansion.
---
Exhibitions
In 2003, Caradoc and some of the staff staged a Veitch exhibit at St. Bridget Nurseries, Exeter and at the Devon County Show in 2004 which received a Large Gold Medal (both on behalf of St. Bridget Nurseries). Caradoc was featured on BBC TV in May 2012 when he helped stage an exhibit at the Chelsea Flower Show for the plant conservation charity Plant Heritage in tribute to Sir Harry Veitch F.L.S., V.M.H.
The exhibit won a Silver Gilt Medal and was visited by Her Majesty The Queen herself.
Click here to see Caradoc on BBC 2's Chelsea Flower Show television programme in 2012.
---
Public Speaker
Caradoc travels widely to give talks, specialising in presentations about the Veitch nurseries of Exeter and Chelsea and their many pioneering plant collectors, as well as other horticultural stories. He is sometimes available at short notice to cover for illnesses or cancellations.
Click here to listen to Caradoc on BBC Radio Devon in 2015.
Click here to see Caradoc on YouTube in 2015.
(My humble apologies to all residents of Whitby for accidentally referring to the North East in this piece! Unfortunately, the error was not edited out before being placed on YouTube!).
---
Contact Caradoc Doy
Contact Caradoc if you would like further details of his rates and availability.
Links to other sites are for reference and further information.
No responsibility will be accepted for advice or views expressed by other organisations.
---
---
© 2022 Caradoc Doy. All Rights Reserved.
---
The Last Pic
Caradoc Doy, Horticulturist
Veitch Researcher & Historian, Garden Speaker and Gardening Consultant in Topsham, Exeter, Devon, England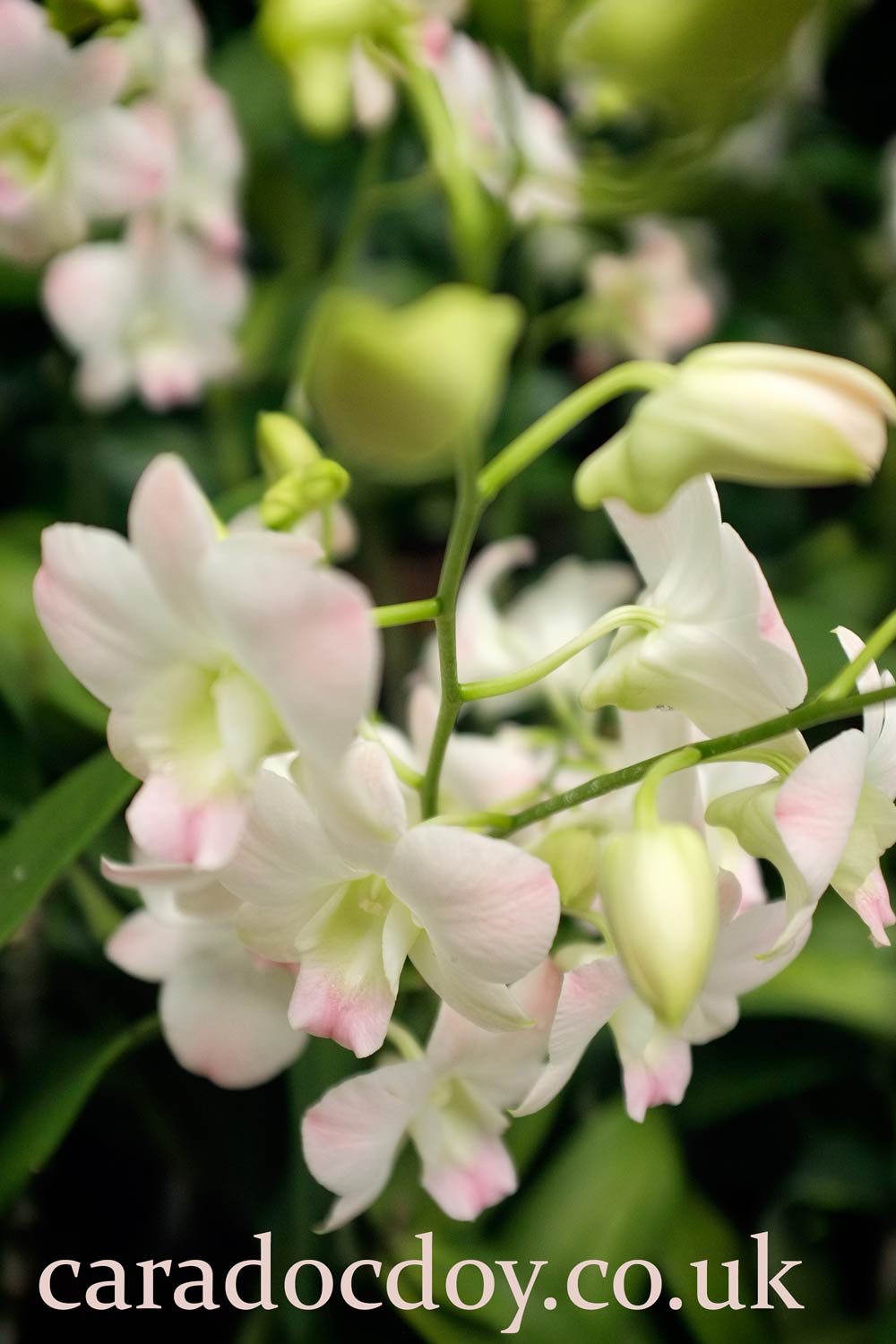 ---
© 2022 Caradoc Doy. All Rights Reserved.
Please feel free to contact Caradoc Doy regarding the Veitch Nurseries of Exeter & Chelsea, for gardening talks or for garden-planning and planting advice.
---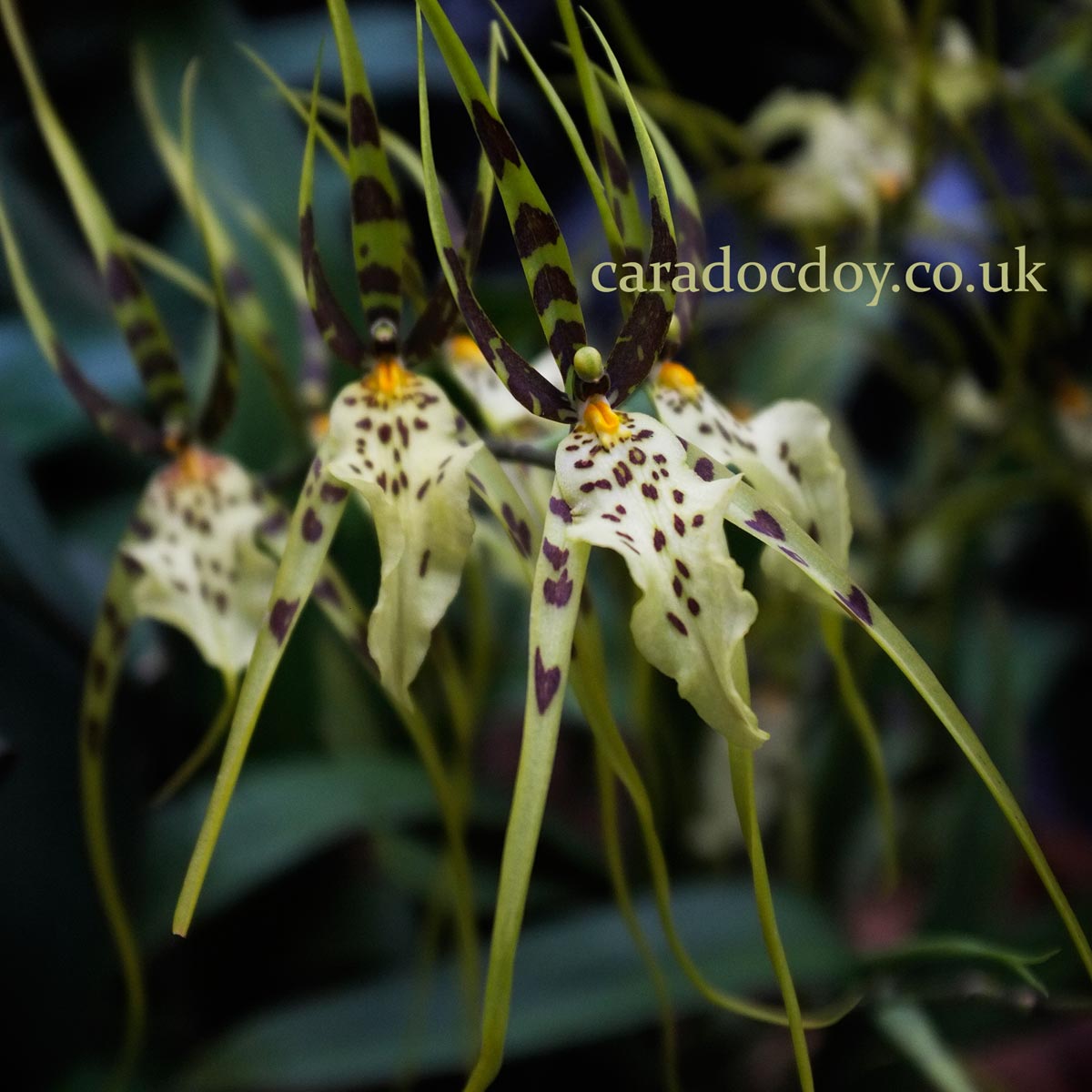 Contact Caradoc
Please feel free to contact Caradoc Doy regarding the Veitch Nurseries of Exeter & Chelsea, to book gardening talks
---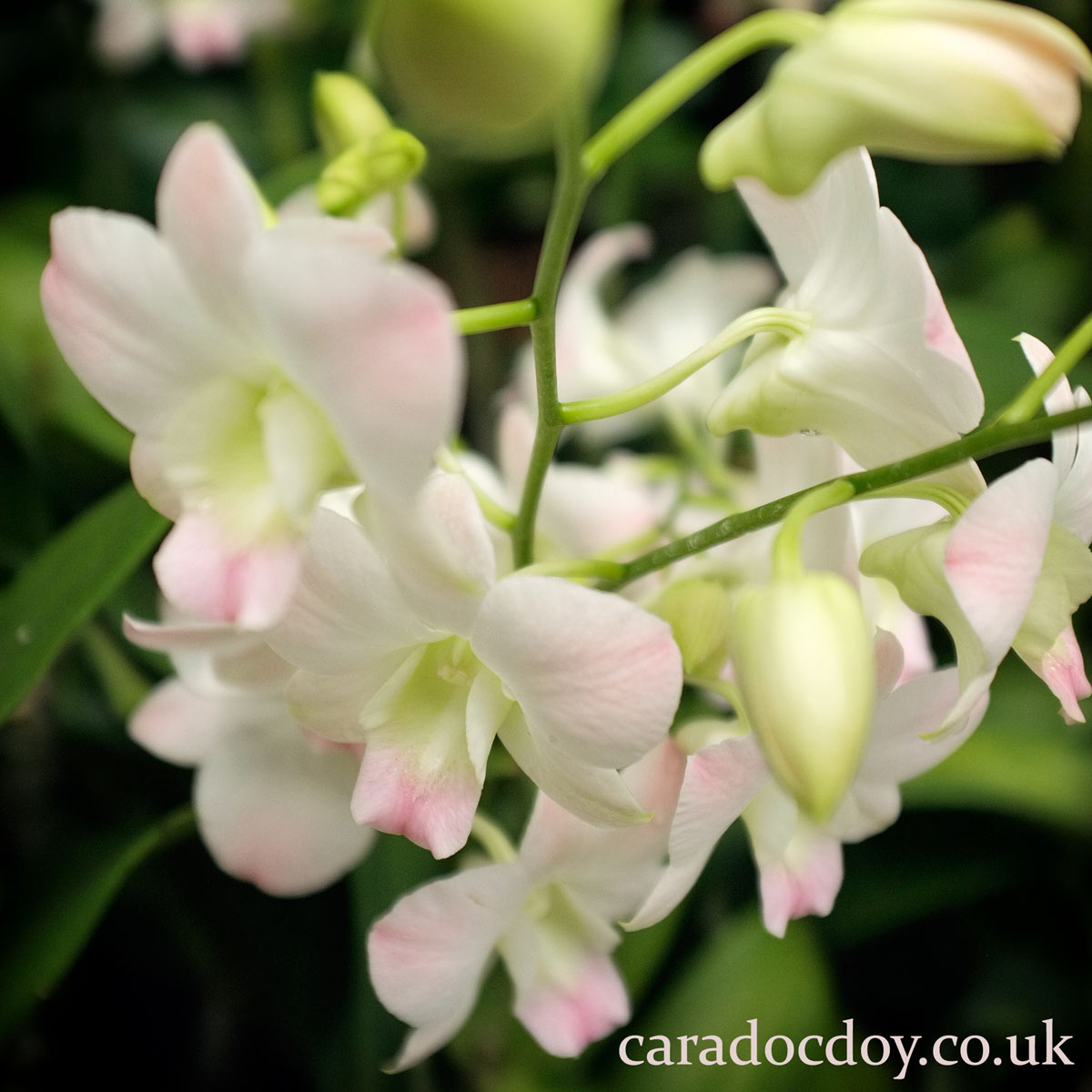 Search CaradocDoy.co.uk
Popular search terms ~
veitch / history / nurseries / horticulture / book sales / garden tour / garden speaker / bookseller / gardening / consultant / topsham / devon / exeter / chelsea / horticulturist / historian
---
About Caradoc
Caradoc Doy has a passion for plants and plant conservation, and has a keen eye for plants, gardens and the designed landscape.
Caradoc is a professional horticulturist, and is an authority on the history of the Veitch Nurseries of Exeter & Chelsea.
---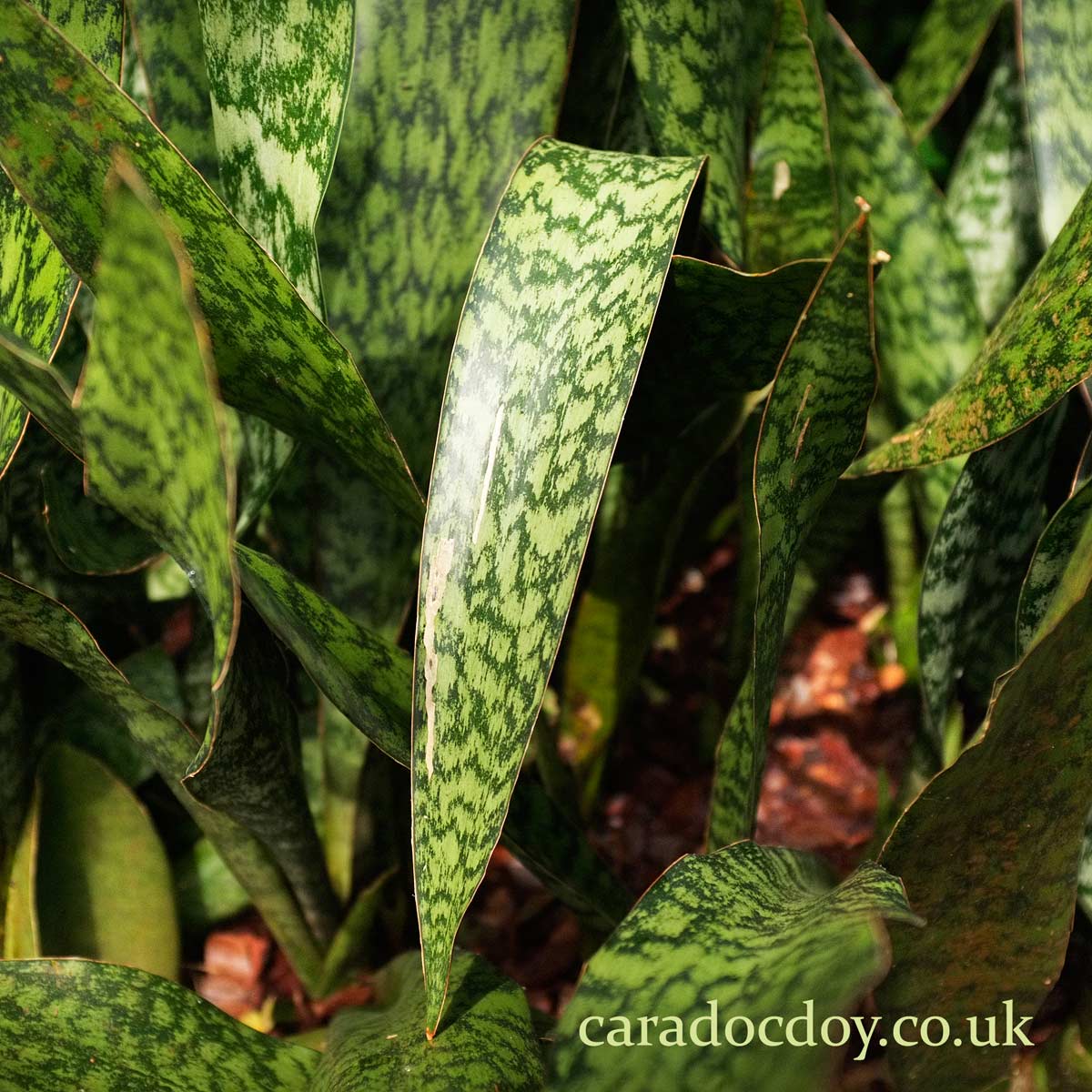 Useful Links
Links to Botanic Gardens, Plant Societies, Garden History Societies & Horticultural Associations ➤
---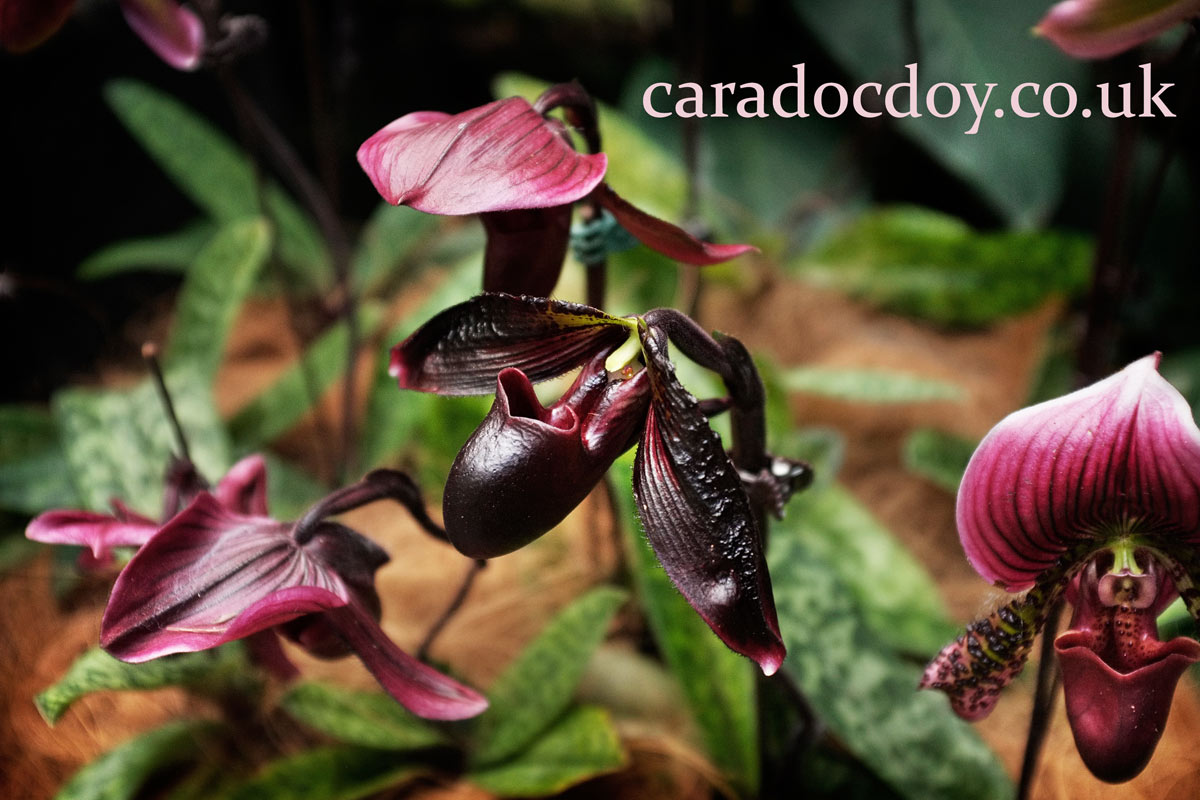 Carnivorous 'fly-trap' plant in the National Orchid Garden greenhouses of the Singapore Botanic Gardens, Singapore.
---